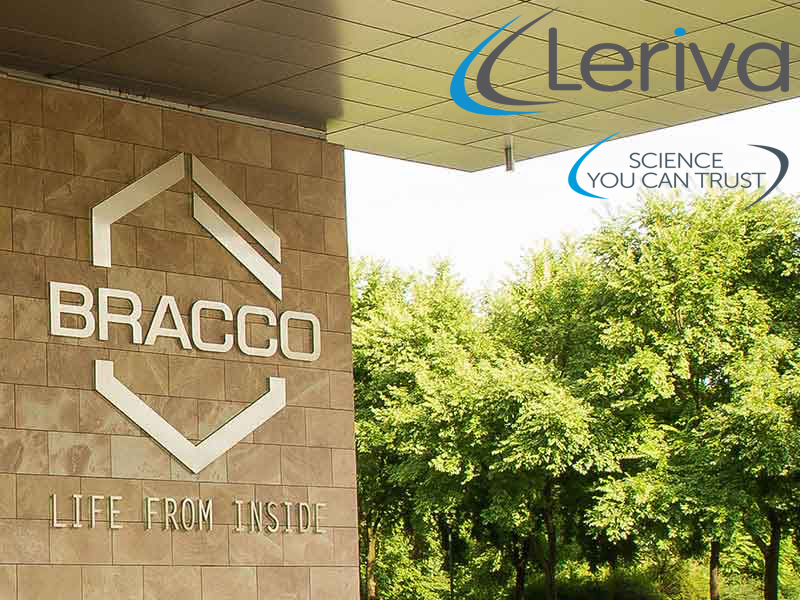 Leriva expands its Imaging & Contrast Media product portfolio with contrast injectors
15 November 2019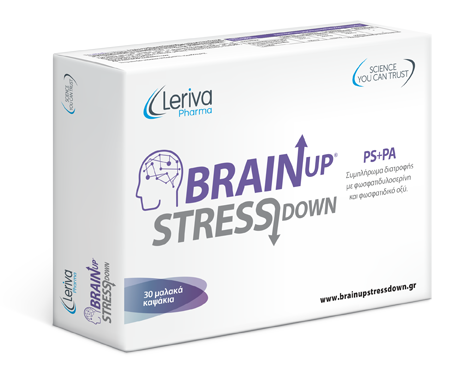 Leriva introduces BrainUP StressDOWN, a patented, proven solution that improves mental performance, enhances focus and addresses stress.
14 September 2020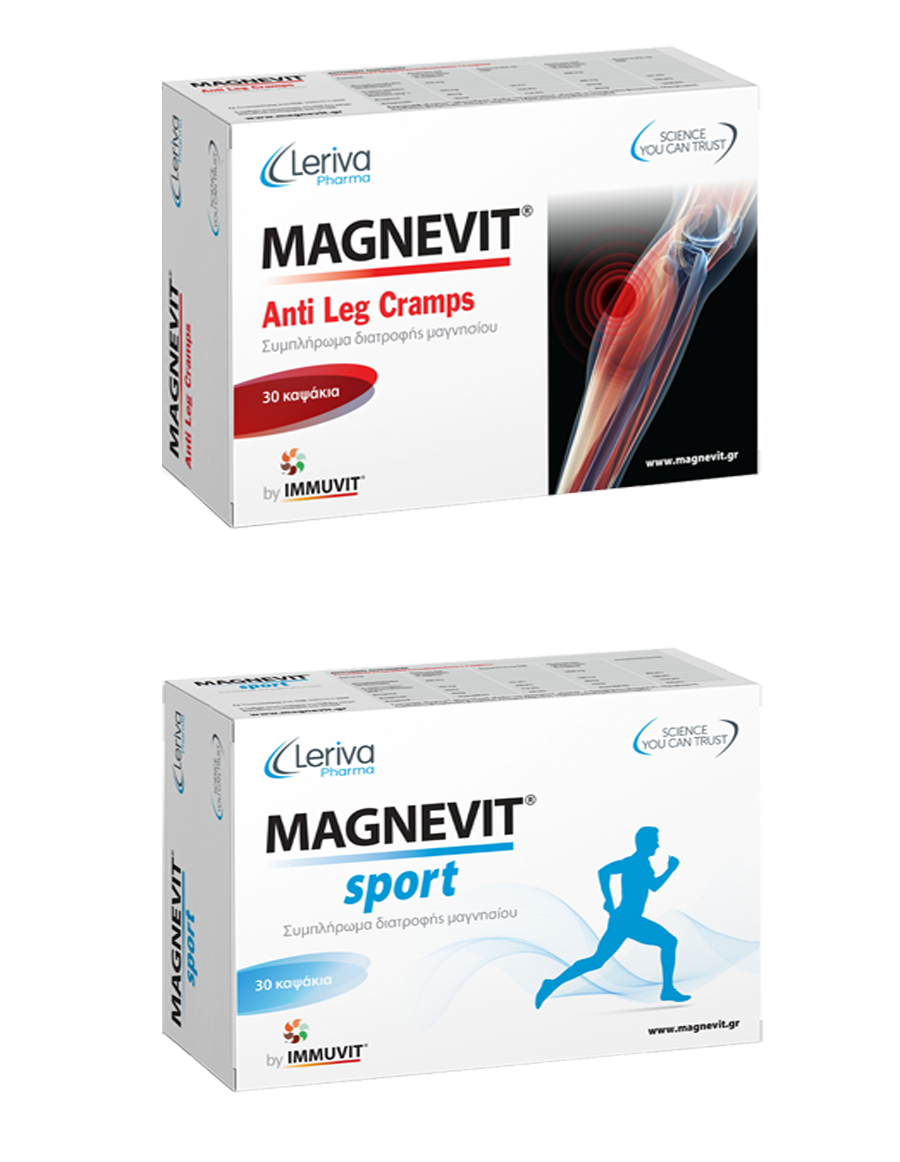 Athens, May 4, 2020 – Leriva today announced the enrichment of its Immuvit line with two premium magnesium-based dietary supplements. The additions to the Immuvit family are Magnevit Sport and Magnevit Anti Leg Cramps.

The Magnevit products are centered on a patented formulation developed by Naveh Pharma of Israel. This formulation is based on granular magnesium oxide which is extracted from the Dead Sea and combined with a water molecule (H2O) to create magnesium oxide monohydrate, a high-absorption form of the mineral that increases the intracellular levels of magnesium in the human body. This patented magnesium oxide monohydrate formulation with its superior bioavailability, truly sets Magnevit apart from the countless other magnesium-based supplements that are available.

In addition to the patented and highly-bioavailable magnesium oxide monohydrate, Magnevit Sport contains Vitamin B6, which maximizes the absorption rate, Vitamin D, which is essential to bone strength and density, and Vitamin E, which is recognized as having an alleviating effect on blood circulation and muscle recovery. With the synergic effect of these ingredients, Magnevit Sport is a fast-acting, clinically proven supplement that increases exercise capacity, prevents muscle spasms and improves post-exercise muscle recovery.


Magnevit Anti Leg Cramps blends the patented and highly refined magnesium oxide monohydrate with Vitamin E, a potent antioxidant with anti-inflammatory properties, and Vitamin B6, which improves the absorption of magnesium in the cells where it is needed. With the synergic effect of these ingredients, Magnevit Anti Leg Cramps is a clinically tested and proven supplement that provides fast relief from nocturnal leg cramps, muscle spasms and helps the body retrieve and replenish magnesium levels.

Available in packs of 30, the box of each Magnevit variant contains three blister sheets of 10 hard-shell gelatin capsules. The Magnevit products are natural, vegan and gluten-free supplements that contain no salt, sugar or additives, and are produced with only natural, food-grade ingredients.

About Leriva
Based in Athens, Greece, Leriva is a diversified health care enterprise that is constituted of four legal entities and conducts operations through several business units. Through its various business units, Leriva distributes and markets a broad range of health care products and services. With an impressive array of business collaborations and alliances with both established and emerging companies that are at the forefront of innovation with novel products and services, Leriva is active in numerous health care market segments and product categories. Leriva's customer roster includes public and private hospitals, outpatient diagnostic centers and laboratories, industrial companies, research institutes, pharmaceutical wholesalers and pharmacies.

Positioned behind the pharmacy channel, Leriva's Consumer Health Care business unit (a division of Leriva Pharma SA) markets innovative dietary supplements and consumer medical devices that help consumers improve their health and enhance their personal wellbeing.

About Naveh Pharma
Based in Natanya Israel, Naveh Pharma is engaged in the development, manufacturing and marketing of both pharmaceuticals and consumer health care products. The company's extensive product portfolio consists of dozens of unique products that are marketed globally by leading pharmaceutical companies, primarily under private label arrangements. With extensive experience in the pharmaceutical and biotechnology fields, Naveh's executive team has a keen focus on research and development and the company's innovative products are found in pharmacies, drug stores and hospitals.