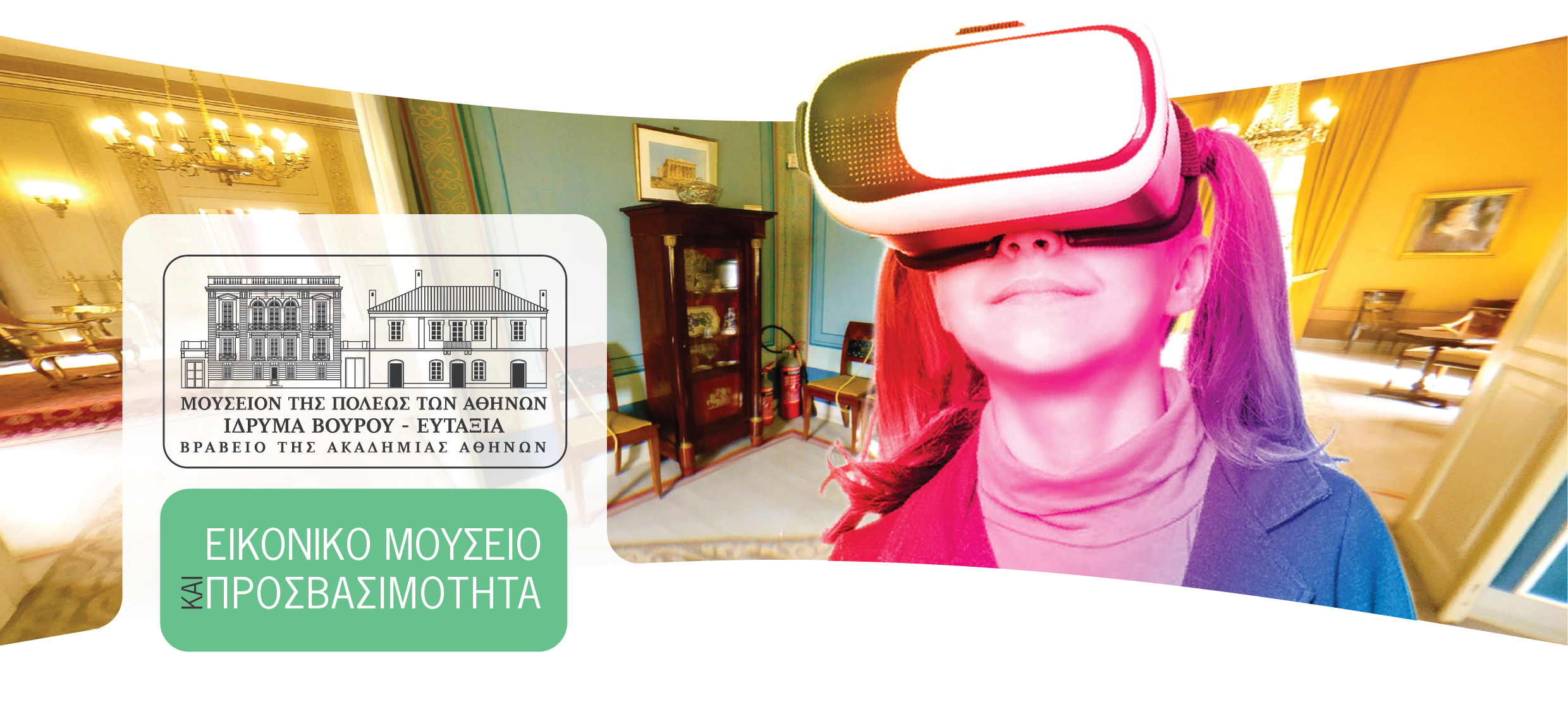 Leriva proudly sponsors virtual tours of the Athens City Museum for the handicapped, underprivileged and disabled.
7 June 2018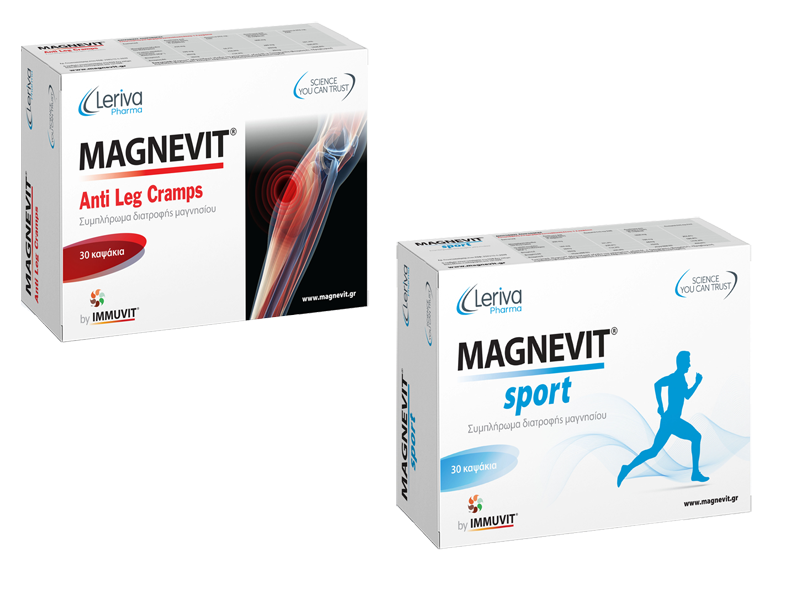 Leriva announces the launch of Magnevit, a line of premium magnesium-based supplements as part of the Immuvit family of products.
4 May 2020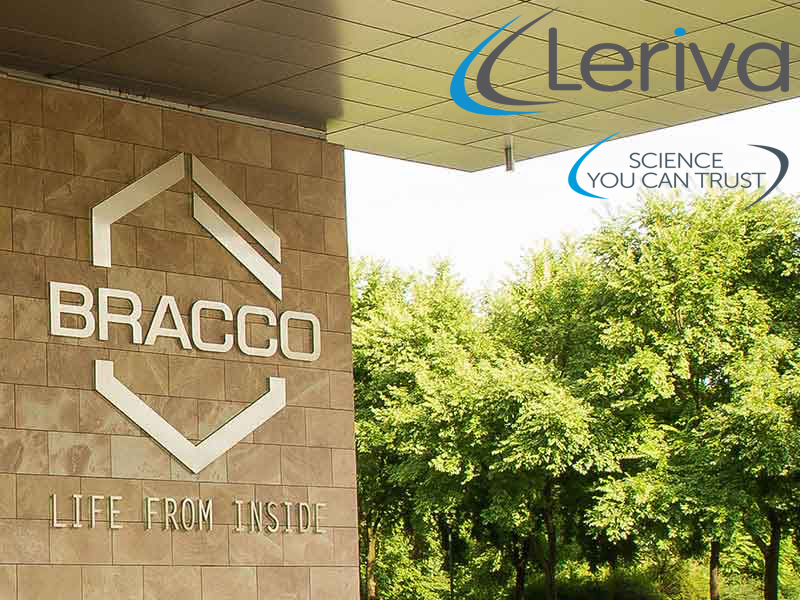 Athens, November 15, 2019 – Leriva today announced that it has expanded its collaboration with the Bracco Group. With effect from January 1, 2020, Leriva's Imaging & Contrast Media business unit, in addition to its extensive range of contrast media agents that cover all key diagnostic imaging modalities, namely Iomeron and Iopamiro (X-Ray Imaging including Computed Tomography - CT), Multihance (Magnetic Resonance Imaging - MRI), and Sonovue (Contrast Enhanced Ultrasound - CEUS), will also market the Bracco Injeneering contrast injectors along with the associated consumables.

Contrast injectors are medical devices that are employed for injecting contrast media into the body to enhance the visibility of tissues for medical imaging procedures. Through technological advancements, these medical devices have evolved from simple manual injectors to automated systems that not only precisely control the amount of the contrast media agent used, but also facilitate automated data collection and personalized doses for each individual patient. Bracco has developed specific contrast injectors for intravenous procedures in Computed Tomography (CT) and Magnetic Resonance Imaging (MRI) and for intrarterial procedures in cardiac and peripheral intervention. The Bracco range of advanced, IT-enabled injectors offers customized injector protocols, extravasation detection system and data management capabilities.
The injector product range is comprised of three primary systems. Firstly, the CT Exprès which is a syringeless Computed Tomography (CT) Injector that permits delivery to be made directly to the patient from standard contrast media bottles. Secondly, the Empower CTA+ Injector System which is a robust and intuitive syringe-based injector for Computed Tomography (CT) imaging that has been engineered to ensure operational efficiencies and patient safety. And thirdly, the EmpowerMR which is a state-of-the-art integrated contrast injection system that is designed to meet the demands of today's advanced Magnetic Resonance Imaging (MRI) procedures.
About Leriva

Based in Athens, Greece, Leriva is a diversified health care enterprise that is constituted of four legal entities and conducts operations through several business units. Through its various business units, Leriva distributes and markets a broad range of health care products and services. With an impressive array of business collaborations and alliances with both established and emerging companies that are at the forefront of innovation with novel products and services, Leriva is active in numerous health care market segments and product categories.

Leriva's Imaging & Contrast Media business unit (a division of Leriva Pharma SA) markets an extensive range of evidence-based diagnostic image solutions to both public and private hospitals, imaging centers and private practices.

About Bracco

The Bracco Group offers a product and solution portfolio for all key diagnostic imaging modalities: X-ray Imaging (including Computed Tomography-CT, Interventional Radiology, and Cardiac Catheterization), Magnetic Resonance Imaging (MRI), Contrast Enhanced Ultrasound (CEUS), and Nuclear Medicine through radioactive tracers. The diagnostic imaging portfolio is completed by a range of medical devices and advanced administration systems for contrast imaging products. Bracco Injeneering, part of the Bracco Group, specializes in developing the best-in-class integrated injection solutions with a strong heritage in research and innovation. It provides quality solutions for state-of-the-art radiology centers, offering proven injection technology, built on the Bracco expertise.