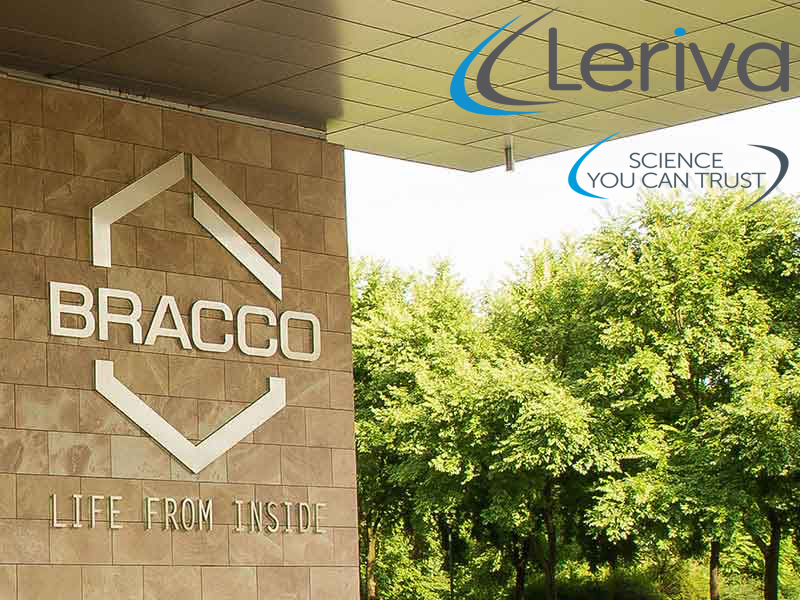 Leriva expands its Imaging & Contrast Media product portfolio with contrast injectors
15 November 2019
Beyond our responsibility to principals, customers, employees and other stakeholders, we also have a responsibility to society in general. As part of our responsibility and duty to play an active role in society, Leriva made a donation to the Athens City Museum to cover the purchase of headsets and the associated equipment. Equipped with these headsets, the Athens City Museum is able to offer virtual tours to underprivileged, bedridden or hospitalized children and disabled members of society that are unable to visit the museum.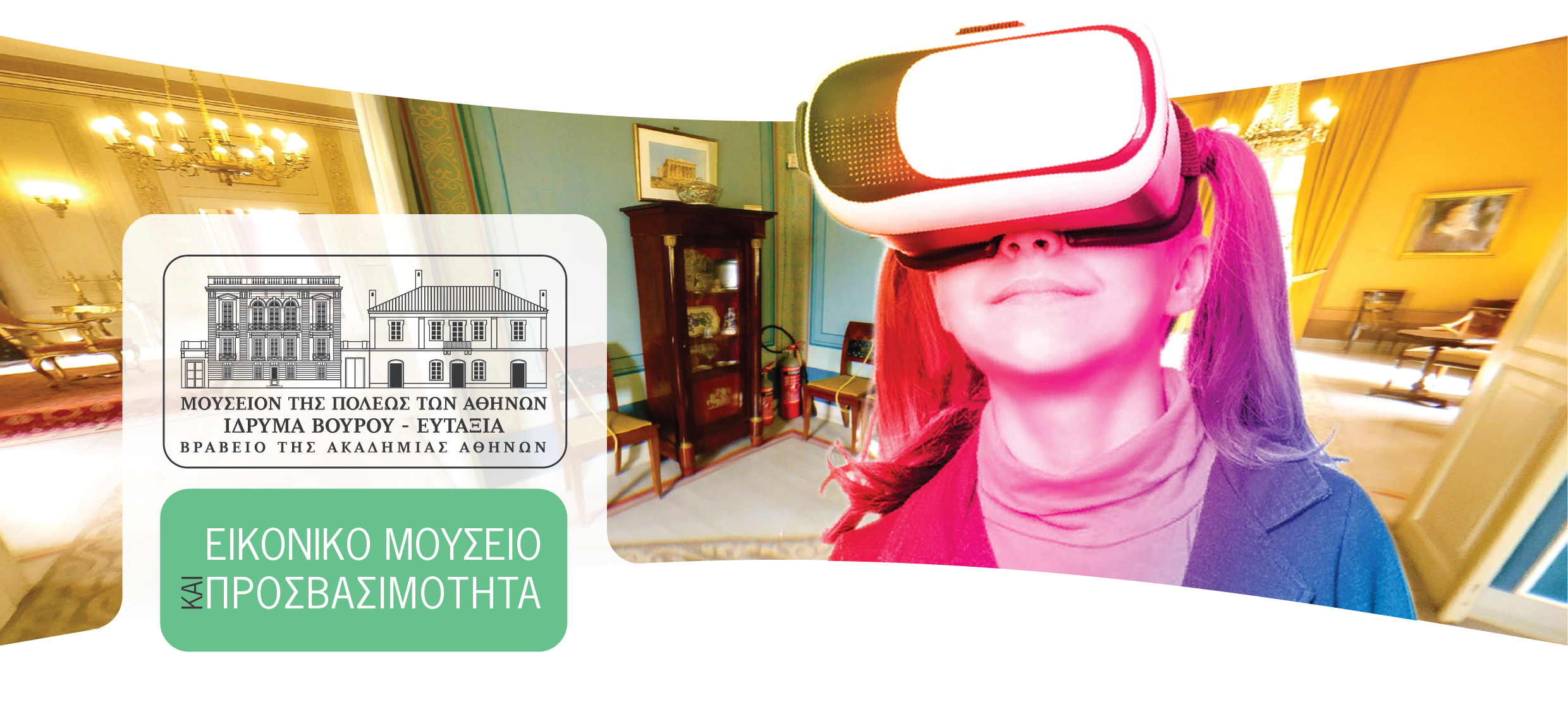 The first such virtual tour of the Athens City Museum took place on June 7, 2018. In cooperation with the Chatzikiriakeio Childcare Institution, one of the oldest childcare centers in Greece, the Athens City Museum arranged its first virtual tour of the museum. The children enjoyed a unique cultural and educational experience. They learned about the history of Athens and were able to view the countless exhibits and works of art that the museum displays. This initiative also enabled the children to better understand and grasp the technology that was employed and the opportunities that it offers.
About Leriva
Based in Athens, Greece, Leriva is a diversified health care enterprise that is constituted of four legal entities and conducts operations through several business units. Through its various business units, Leriva distributes and markets a broad range of health care products and services. With an impressive array of business collaborations and alliances with both established and emerging companies that are at the forefront of innovation with novel products and services, Leriva is active in numerous health care market segments and product categories. Leriva's customer roster includes public and private hospitals, outpatient diagnostic centers and laboratories, industrial companies, research institutes, pharmaceutical wholesalers and pharmacies.